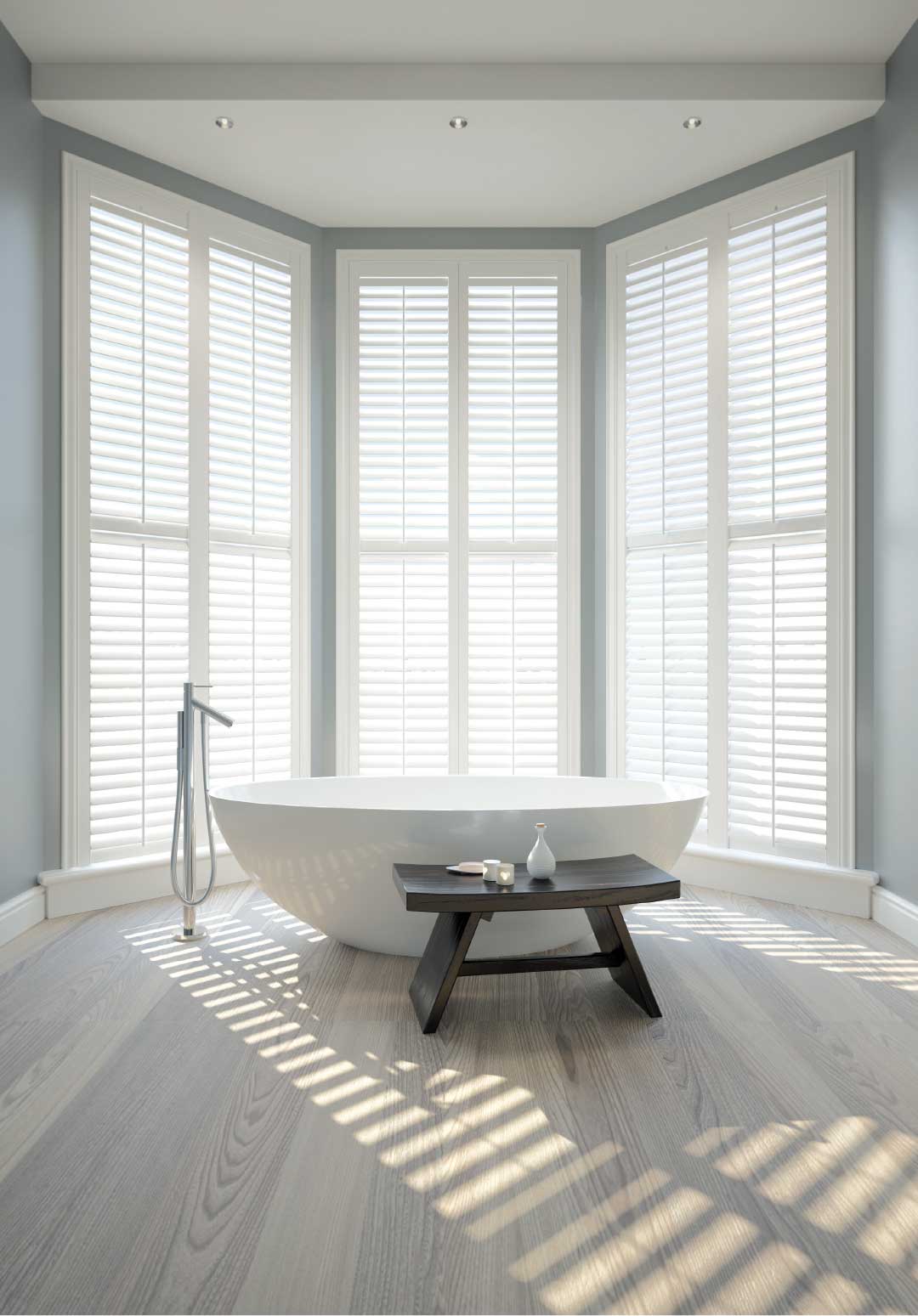 Make a statement or subtly enhance the interior of your home with our beautifully crafted, bespoke shutters and blinds
Whether you want to create an interior statement with bold colour or utilise the simple and elegant lines of classic a shutter. We have a vast array of shutters available in countless colours and finishes. New Forest Shutters & Blinds will help you create your dream window finish.
New Forest Shutters & Blinds also have an extensive range of classic and modern blinds to help you control the light in your home whilst enhancing your interior.